GEORGETTE GOMEZ, OUR COMMUNITY'S CHAMPION
We all have a vision for our neighborhoods. I believe the people of District 9 should lead the way in implementing a shared vision about how to make our unique district thrive. I will work to protect and improve the quality of life in all District 9 neighborhoods. City Hall needs to listen to everyone and I will be the champion to ensure your voice is heard.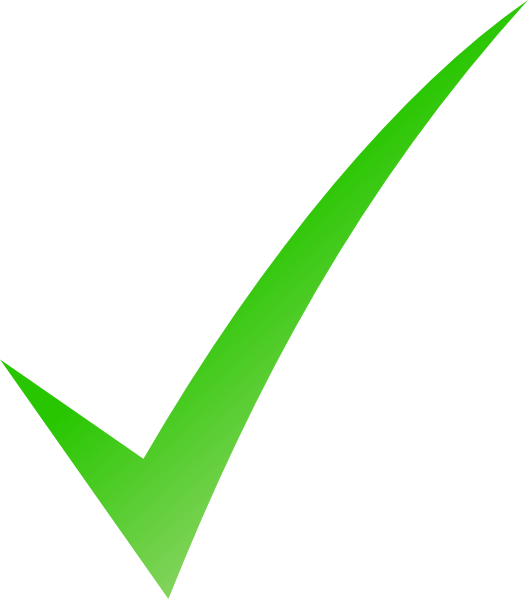 A CHAMPION FOR BETTER INFRASTRUCTURE
Our communities are expanding and the City needs to take a more proactive approach to how we develop our neighborhoods. I will be a champion for smart growth in our City. We need to ensure development happens where communities need and want the development. We must ensure affordable housing is increased, and we need to ensure that there is adequate consideration is given to the impact of the environment and our neighborhoods. 
Infrastructure is more than just filling a pot hole. As Councilwoman, I will ensure our infrastructure needs are handled in a coordinated and complete fashion to fix not only our bad streets, but install proper lighting, safe crosswalks, and sidewalk where they are lacking. Doing so saves taxpayer dollars and frees up money for improving the community's health and well-being.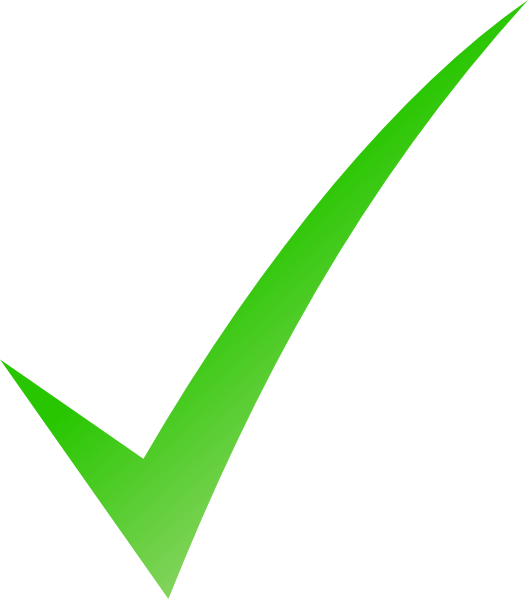 A CHAMPION FOR PUBLIC SAFETY
As your Councilwoman, I will ensure our streets are safe by investing in public safety. Every member of our community should feel safe living, working and playing in our community. Our neighborhoods need police officers who can serve each unique neighborhood effectively with shared trust and understanding. We must continue to invest in and support our great firefighters who save lives on a daily basis.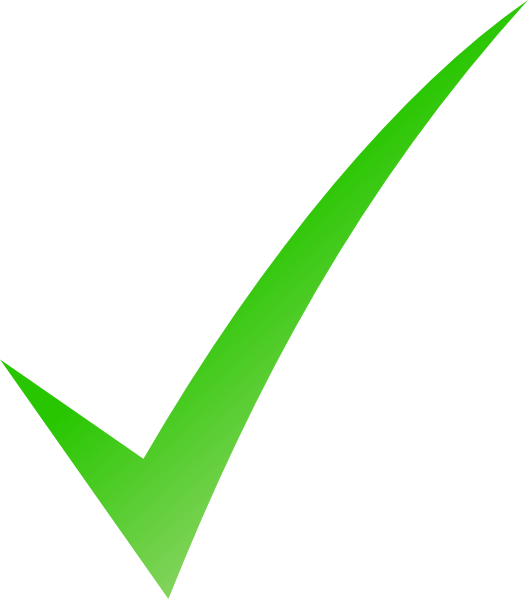 A CHAMPION FOR AFFORDABLE HOUSING
I also will ensure everyone in District 9 has access to clean and safe housing, from young people to working class families and our seniors. Some people in our neighborhoods are struggling to pay their rent, feed their families, or even get to work. The City needs to build more housing, accessible and affordable to all. Doing so will strengthen our community, boost the economy, and create more jobs.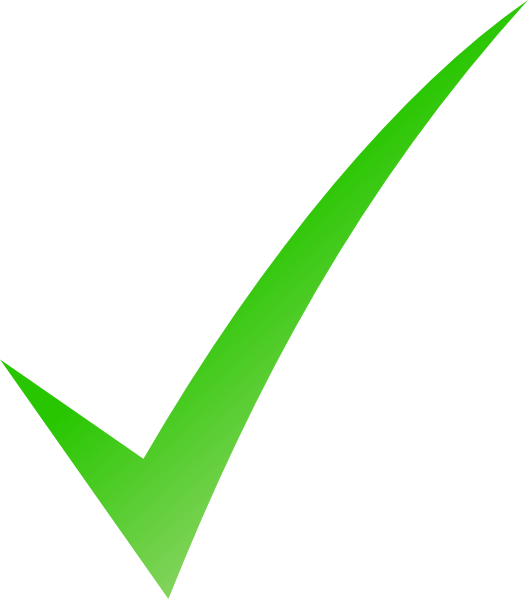 A CHAMPION FOR SMALL BUSINESSES
Small businesses are the backbone of District 9 and I want to help small business thrive. I will streamline out-of-date regulations and remove barriers to ensure small business owners thrive. I will also work with small businesses to address their concerns and needs from the City.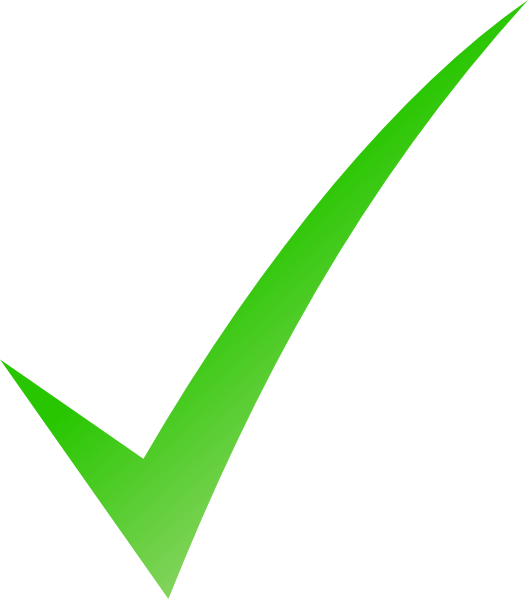 A CHAMPION FOR THE ENVIRONMENT
The City needs to conserve our most precious natural resource – water – and reduce our carbon footprint.  
I will invest more in alternative forms of transportation. The City needs to have more convenient forms of alternative transportation. From making our streets more bike friendly to having a better public transit system. Making sure the City invests in more active and efficient public transit is key.
These simple changes can improve our quality of life, while creating more jobs and improving our small business economy. Getting people moving faster and more efficiently throughout the City is good for the environment, good for business, and good for all of us.